Cena svile – Zašto je svila skupa?
Ukoliko ste se pitali zašto je cena svile viša od cene drugih materijala, u ovom tekstu donosimo vam  odgovor. Za izradu svile potrebno je vreme, strpljenje i kontrolisana nega, a ne može se ubrzati hemijskim ili sintetickim metodama, troškovi dobijanja odgovaraju vremenu izrade ove skupocene tkanine.  Upravo zbog svoje cene one predstavljaju jedan od najluksuznijih proizvoda danas idealnih za prirodnu negu, u koji vredi invesirati.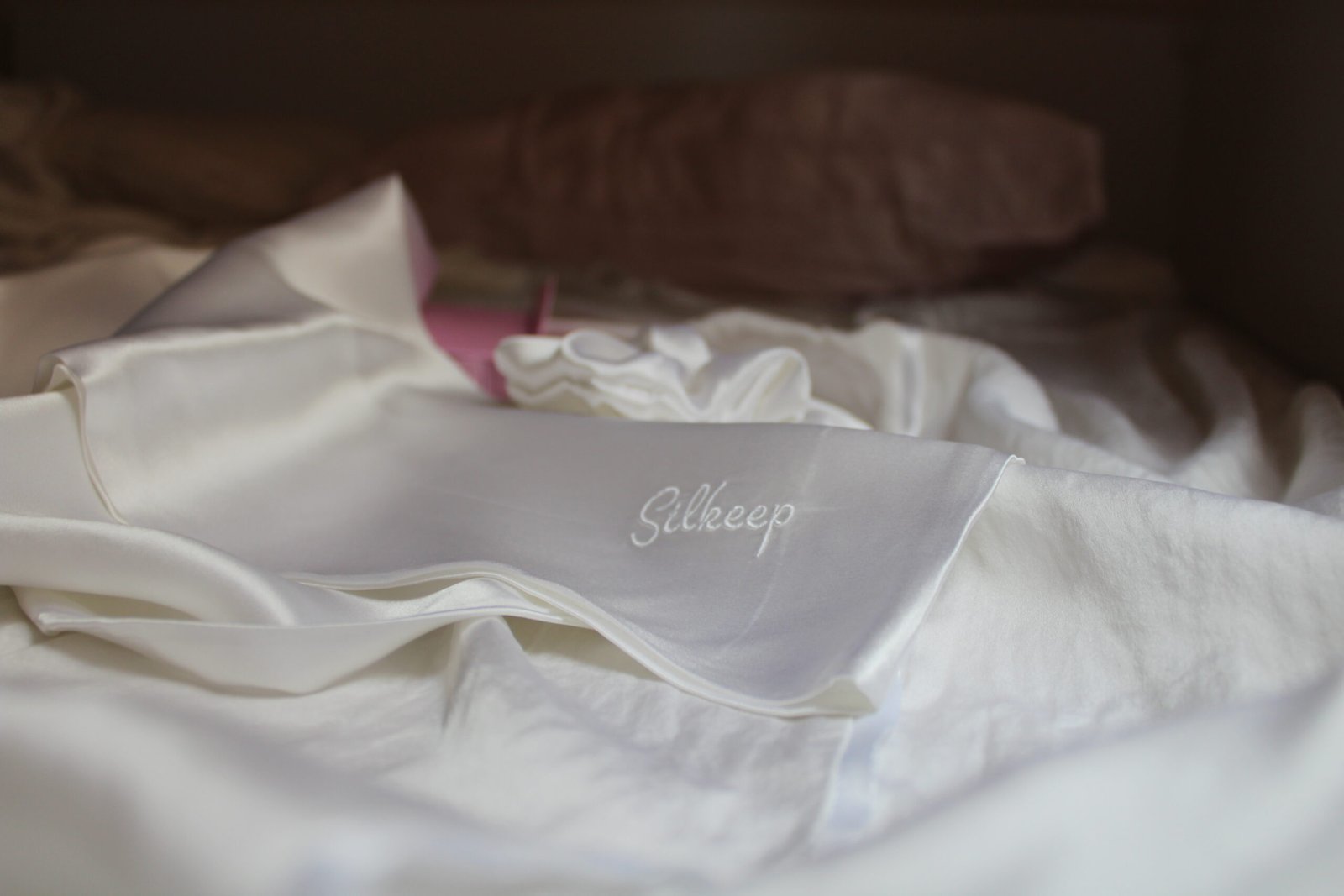 Jedan od najfinijih i najluksuznijih prirodnih materijala – svila, dobija se iz čaure svilene bube. Sam proces je kompleksan i samim tim utiče na kreiranje cene svile. 
Beli leptiri ili svilene bube polažu jaja, iz kojih nastaju gusenice, koje se hrane dudovim lišćem. Svaka gusenica pojede oko 20g dudovog čistog lišća, dok je oko 40g dudovog lišća potrebno za razvoj jedne gusenice. Potrebno je oko 48 dana da se kreira čaura, pa unutar čaure razvije leptir, koji se zatim izleže. Upravo ta čaura koju ostavi iza sebe, a koja se kasnije omekša u vrućoj vodi i odmota na posebnoj spravi, jeste osnova za izradu svile. 
Svila je nastala u Kini od 6000 do 3000 p.n.e, a do tada svet nije poznavao tajnu proizvodnje ove tkanine, koja je čuvana pod velom pretnje smrtnim kaznom, ako neko u to vreme otkrije tajnu. Tek nekoliko ljudi je u to vreme moglo da priušti ovu tkaninu, a u Rimskom carstvu je cena svile bila ekvivalentna ceni zlata. 
Svila je sinonim za luksuz, baš zbog dugotrajnog procesa izrade, kao i zbog čvrstine ove najfinije prirodne tkanine na tržištu danas, što se reflektuje u ceni
Uživajte u različitim benefitima svilene posteljine i naručite Vašu već danas.